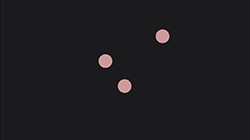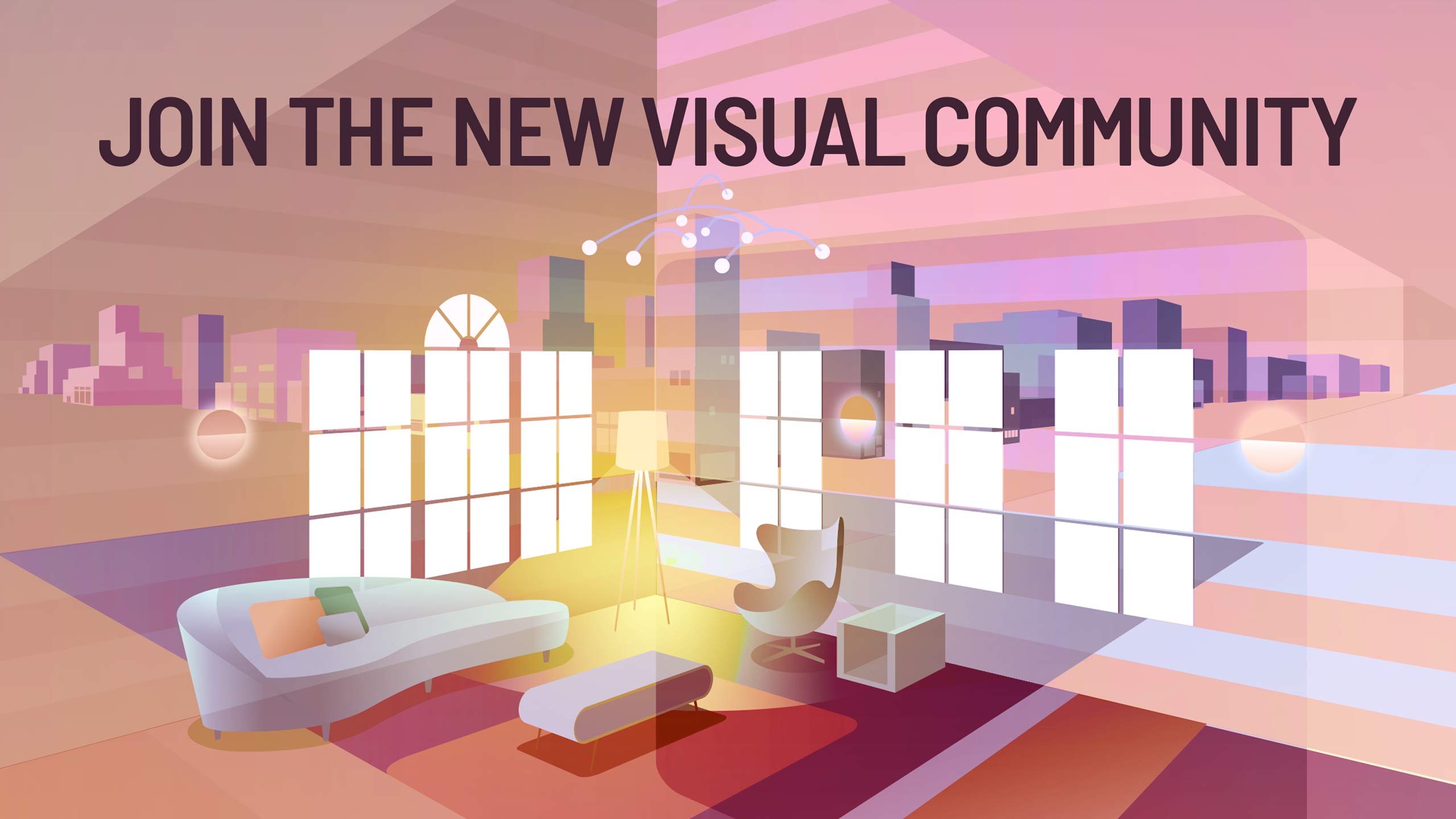 Completely Free Of Charge For Designers and Architects
Connecting the global interiors marketplace with curated news,
company listings, inspiration, services and much more.
Visual Market Interiors (VMI) brings together the global interiors marketplace via a web based platform offering inspiration, online and in person. 365 days a year. 24 hours a day. The go-to resource globally for potential clients to not just see what is new, but find the companies they need to create and maintain their spaces.
We bring together many of the best and exciting companies involved in the world of interior design including home decor, furniture and home accessories, lighting, flooring and fabrics from around the globe. A high-quality collection of designers allows for endless browsing possibilities. With new items and interesting news and inspiration added to the site each week, keep up to date with all the latest news.
For Members By Subscription
VMI offers people in the interiors sector a cost effective and efficient way to showcase their achievements. 365 days a year, 24 hours a day. It also offers them a way to stay current, update offerings, share their voice and market through all available means as the sector changes.
Be a part of the Global Interior Community. Each member will be provided with a special proprietary section that includes a product section with up to 20 featured items. Videos, downloadable tear sheets and company bio along with the opportunity to be featured in the VMI bi-monthly newsletter to promote their products, company and news.
For more information about VMI please fill in the form below:
© 2021 VISUAL MARKET INTERIORS